The MLG Realty Team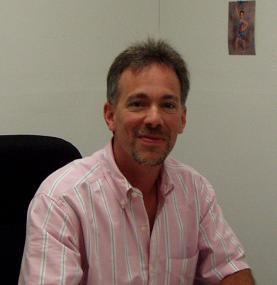 Mark L. Greco - President
Mark L. Greco founded MLG Realty, LLC in 1994, purchasing his first of many Residential Rental Properties on the New Jersey Shore. Mark continued to grow MLG Realty as a Residential Property Management Company until branching into Commercial Property ownership with his first Shopping Center purchase in 1999. Currently MLG Realty owns several Shopping Centers all over Southern New Jersey. Mark has extensive experience through his many other Retail and Wholesale businesses, as well as Business Finance and the Real Estate Industry. Under Mark's leadership, MLG has experienced successful steady growth over the past several years in site selection, acquiring, renovating, and leasing of shopping centers, professional office suites, and other commercial developments, quickly evolving into a major force in Southern New Jersey. Mark was on the Board of Directors of the SSDA Service Station Dealers of America 1997 - 2007, Board of Directors of the WMDA Washington, Maryland, and Delaware Service Station and Automotive Repair Association 1997 - 2007, and the State of Delaware ECDI Committee 2000 - 2007, and is currently a Consultant to the Petroleum and Real Estate Industries. Mark holds a real estate license in New Jersey and owns a Commercial & Residential Real Estate Agency called 4 Sale Realty http://www.4salebrokers.com/ .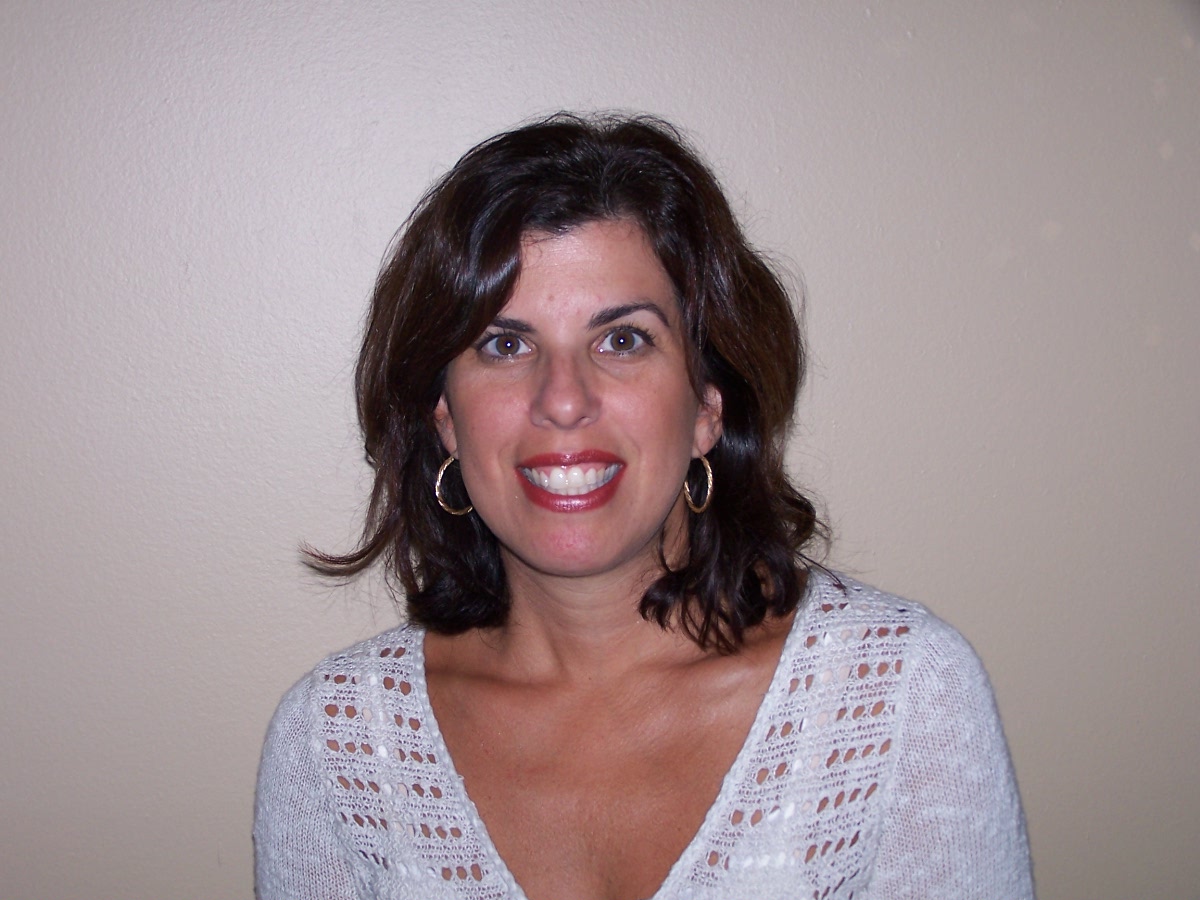 Laura Priore – Manager of Support Services
Laura (Lori) Priore is responsible for the Management of Administrative functions including Leasing, Accounts Receivable and other critical functions to insure smooth operations in the Property Management Office. Additionally, she has been instrumental in monitoring operating budgets, capital improvement budgets, insurance compliance and lease administration requirements. Lori is a former Elementary School teacher and a graduate of Rowan University located in Glassboro, New Jersey. Lori is also a licensed Real Estate Agent in New Jersey.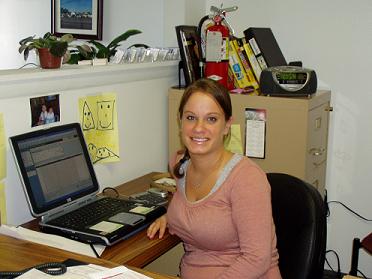 Jennifer Westenberger – Customer Relations Specialist
Jennifer (Jen) Westenberger is responsible for Accounts Payable, Scheduling of Contractors, Tenant relations, and other day to day administrative activities, insuring our responsibilities to our Tenants are fulfilled in a prompt and courteous manner. Jen interacts with Township, County and State officials regularly to insure our compliance with all applicable laws and regulations. Additionally, Jen prepares new tenant applications, and the processing of credit applications, and scheduling of tenant improvements. Jen is also a Graduate of Rowan University in Glassboro, New Jersey.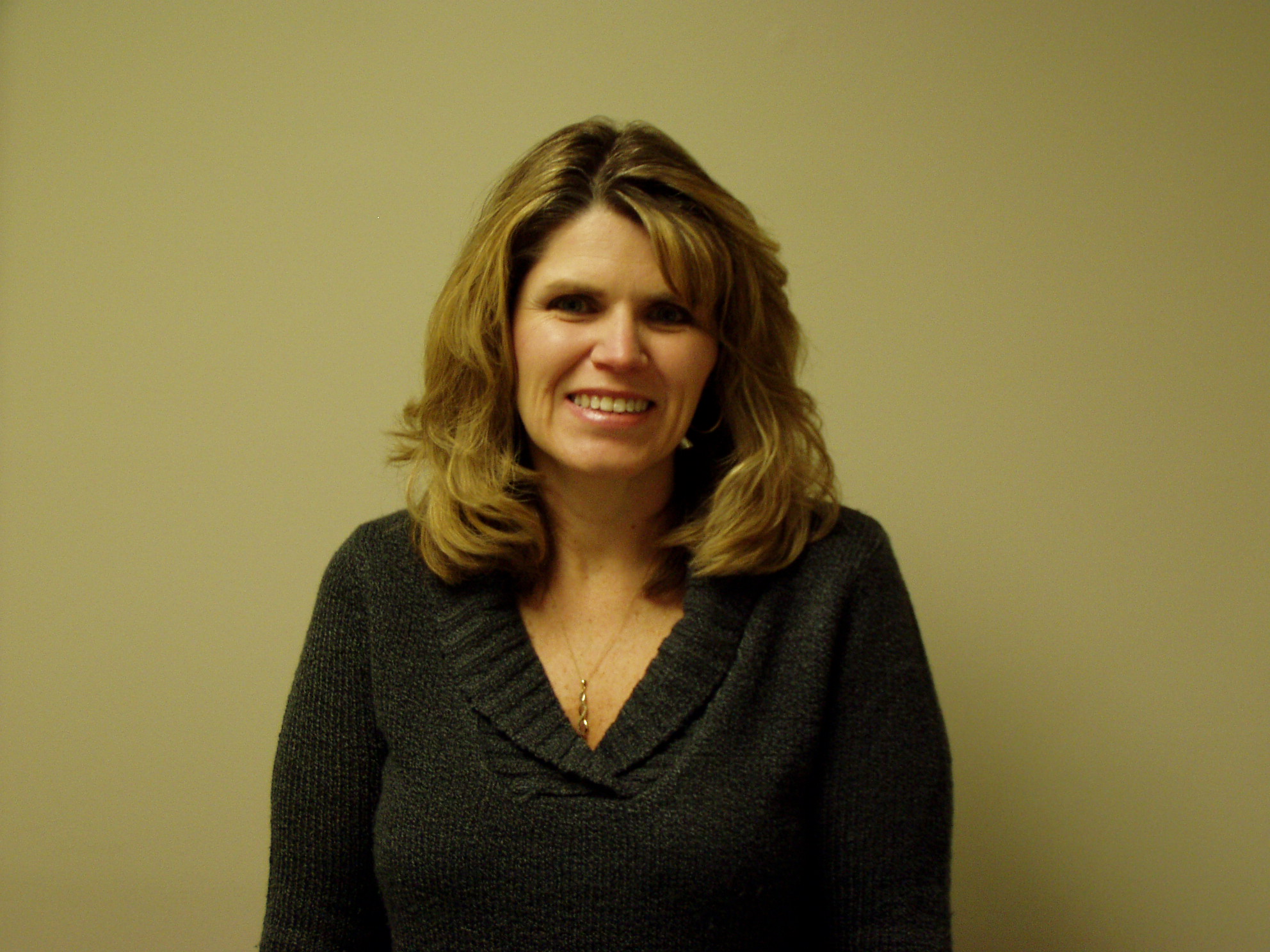 Denise Furness – Accounting and Auditing of Internal Processes
Denise is responsible for monthly reconciliation of all Common Area Maintenance Expenses, Annual Tenant account Reconciliations, as well as acting as our liazon with our CPA to insure full compliance with all Tax laws. Denise is also responsible for insuring all of our accounting functions are administered with exceptional care and accuracy.
James (Jimmy) Paul Sr. – Construction Manager
James (Jim) Paul is a New Jersey, Pennsylvania, and Delaware Licensed Builder who has been involved in a variety of Residential and Commercial construction projects. He went into business in Residential Home Construction, but has more recently specialized in commercial renovations for restaurants, gas stations, car washes, and other retail stores. In his current position, Jim oversees property maintenance, construction projects, and coordinates and supervises all outside sub-contractor activities. Jimmy also is responsible for constructing any landlord financed tenant improvements.
Michael F. Butler – Leasing Manager Camden County
Michael (Mike) Butler is responsible for the leasing and tenant selection process for MLG Realty portfolio of properties in Camden County New Jersey. Over his 40+ years of experience in the commercial real estate industry he has initiated and developed marketing and promotional strategies for commercial developments in New Jersey, Pennsylvania, and Delaware, has acted as owner's representative on new construction and renovation projects, was responsible for coordinating lease efforts in newly constructed or renovated Shopping Centers, Gas Stations, Car Washes, Convenience Stores, and other multi-tenant office projects. Mike holds real estate licenses in Pennsylvania, New Jersey, and Delaware and is a sales associate at 4 Sale Realty http://www.4salebrokers.com/ .
Stephanie DeJoseph –
Stephanie DeJoseph is responsible for administrative and Clerical functions at MLG Realty. In addition, Stephanie is a part time leasing and sales agent for 4 Sale Realty http://www.4salebrokers.com/ . Stephanie holds a real estate license in New Jersey.