The MLG Realty Team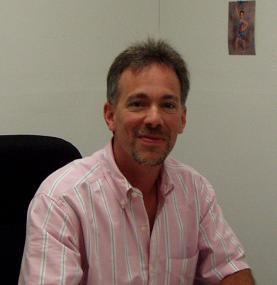 Mark L. Greco - President
Mark L. Greco founded MLG Realty, LLC in 1994, purchasing his first of many Residential Rental Properties on the New Jersey Shore. Mark continued to grow MLG Realty as a Residential Property Management Company until branching into Commercial Property ownership with his first Shopping Center purchase in 1999. Currently MLG Realty owns several Shopping Centers all over Southern New Jersey. Mark has extensive experience through his many other Retail and Wholesale businesses, as well as Business Finance and the Real Estate Industry. Under Mark's leadership, MLG has experienced successful steady growth over the past several decades in site selection, acquiring, renovating, and leasing of shopping centers, professional office suites, and other commercial developments, quickly evolving into a major force in Southern New Jersey. Mark was on the Board of Directors of the SSDA Service Station Dealers of America 1997 - 2007, Board of Directors of the WMDA Washington, Maryland, and Delaware Service Station and Automotive Repair Association 1997 - 2007, and the State of Delaware ECDI Committee 2000 - 2007, and is currently a Consultant to the Petroleum and Real Estate Industries. Mark holds a real estate license in New Jersey and owns a Commercial & Residential Real Estate Agency called 4 Sale Realty http://www.4salerealtynj.com .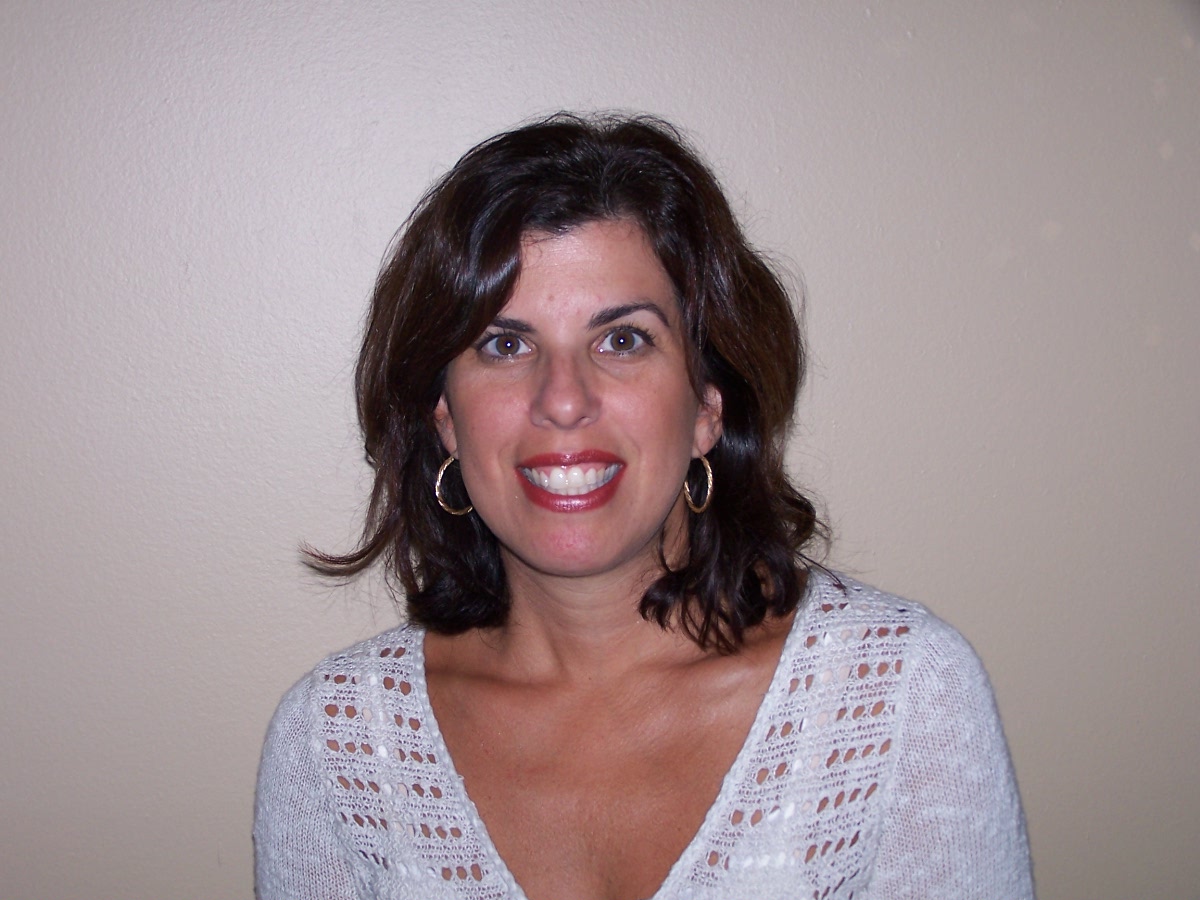 Laura Priore – Manager of Support Services
Laura (Lori) Priore is responsible for the Management of Administrative functions including Leasing, Accounts Receivable and other critical functions to insure smooth operations in the Property Management Office. Additionally, she has been instrumental in monitoring operating budgets, capital improvement budgets, insurance compliance and lease administration requirements. Lori is a former Elementary School teacher and a graduate of Rowan University located in Glassboro, New Jersey. Lori is also a licensed Real Estate Agent in New Jersey.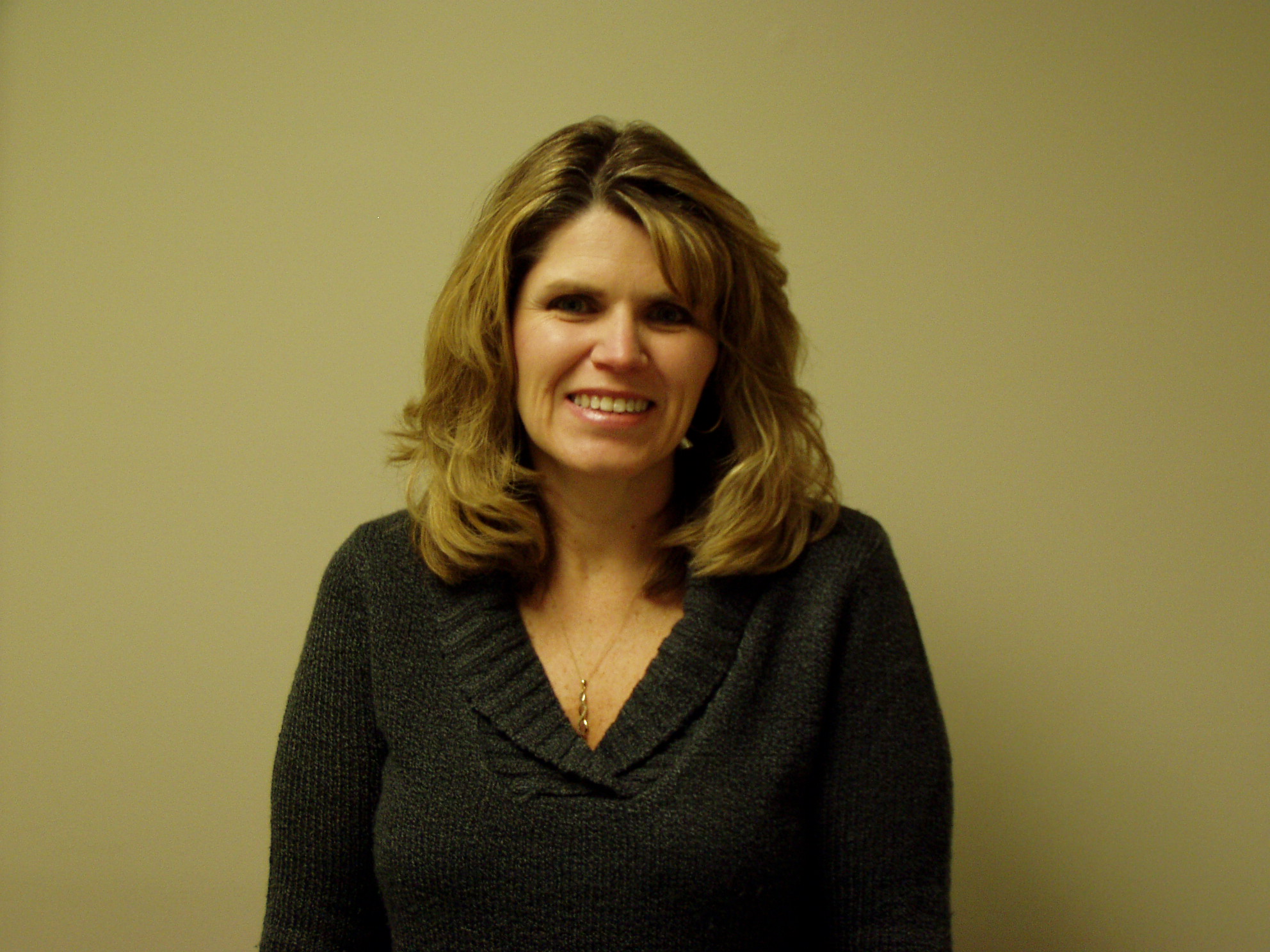 Denise Furness – Accounting and Auditing of Internal Processes
Denise is responsible for monthly reconciliation of all Common Area Maintenance Expenses, Annual Tenant account Reconciliations, as well as acting as our liazon with our CPA to insure full compliance with all Tax laws. Denise is also responsible for insuring all of our accounting functions are administered with exceptional care and accuracy.
<![if !vml]>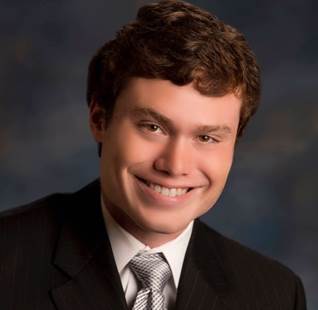 <![endif]>
Mark D. Greco – Construction and Facilities Manager
Mark is responsibility for not only the maintenance and repair of our existing facilities, but is also responsible for land development at our new construction projects. This includes coordination of contractors, engineers, architects, and other professionals that make our properties the best they can be.